Strongheart Center
5K Celebration Walk/Run 5K
Saturday, May 21st
Call, text, or email to register!
Text: (231) 866-0954
Tai Chi
Every Thursday from 12-1 pm!
Call the Strongheart mainline to register: (231) 534-7457
WERQ Dance Class
Every Tuesday in April!
Call Leanne (Tana) Alberts to register: (231) 534-7551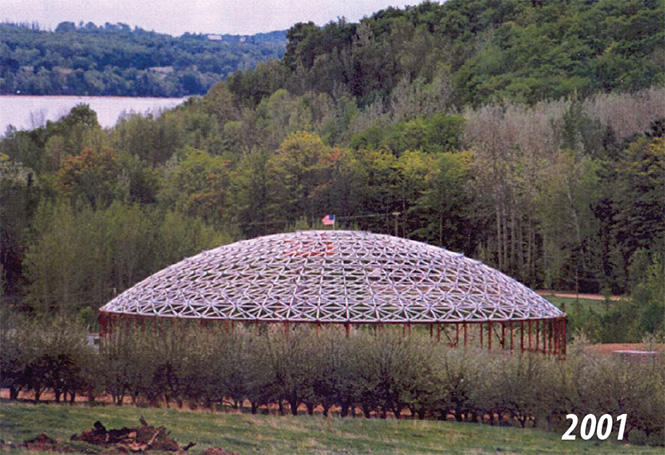 The Strongheart Civic Center as a facility provides a community base for physical fitness with scheduled events and activities to encourage healthy living in the GTB community.