GTB Fire and Rescue
Every year, about 10,000 people are treated for injuries in hospital emergency departments due to the mishandling of live, misfired and waste consumer fireworks. In addition, fires resulting from fireworks cause over $100 million in direct property damage.

Fire and Rescue Services.
CPR , First Aid and AED Training (including FFI & II, MFR, EMT)
Tribal Facility Inspections (playground, storage tank, tornado shelters, etc.)
Drills (fire and tornado, evacuation, etc.)
Fire Prevention Programs (smoke detectors, fire starter program, etc.)
Emergency Preparedness Program.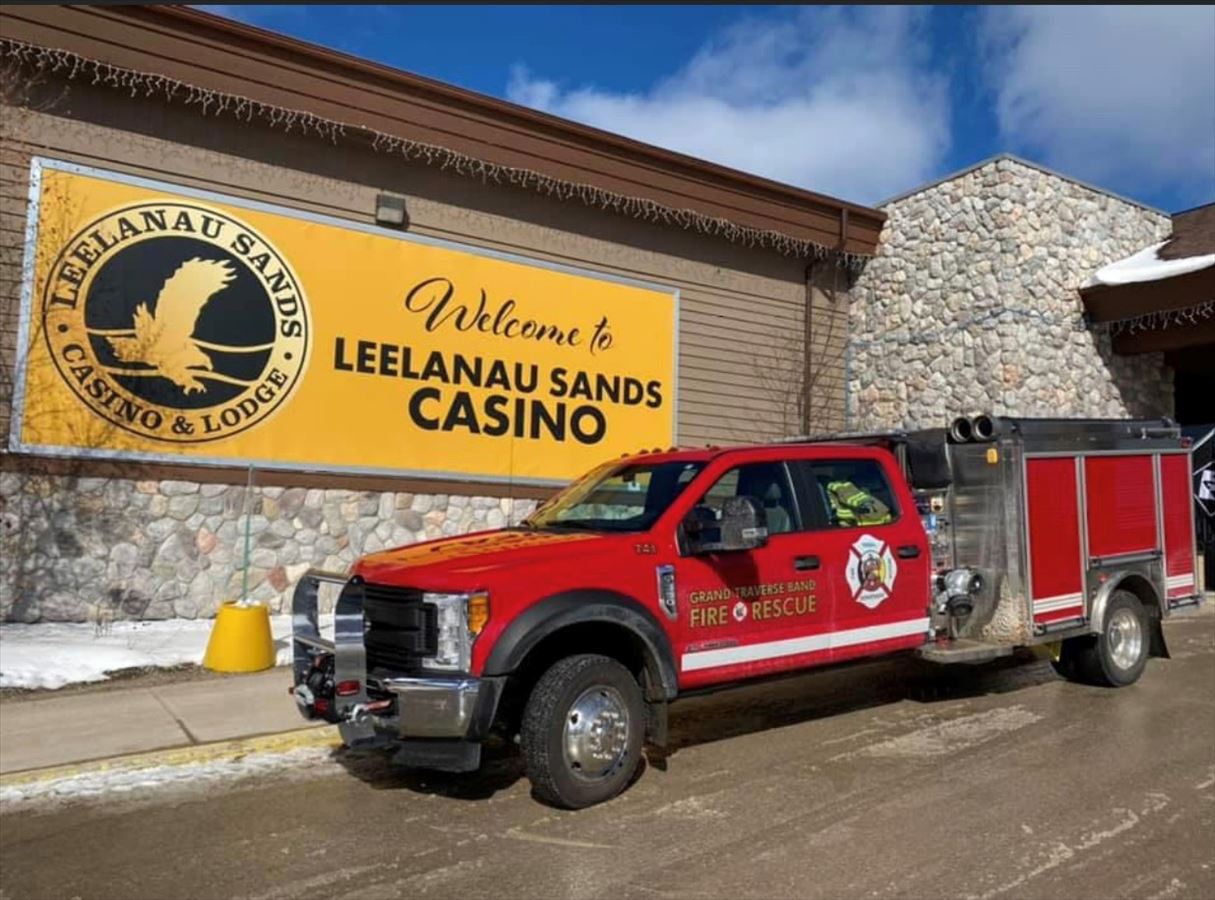 The GTB Fire Rescue Department welcomes new members to join the department. Contact GTB Fire Chief Garrett Fairchild at (231) 534-7666 or (231) 534-7161 or by email: garrett.fairchild@gtbindians.com for additional information.